About Me
I am deeply committed to my client's vacation experience. When you work with me, you're guaranteed the best value vacation package and the benefits of my expert knowledge, relationships with travel wholesalers and resort personnel, and honest travel advice. I have first-hand experience in a variety of destinations and pledge to personally travel as often as possible to gain more! My certifications include: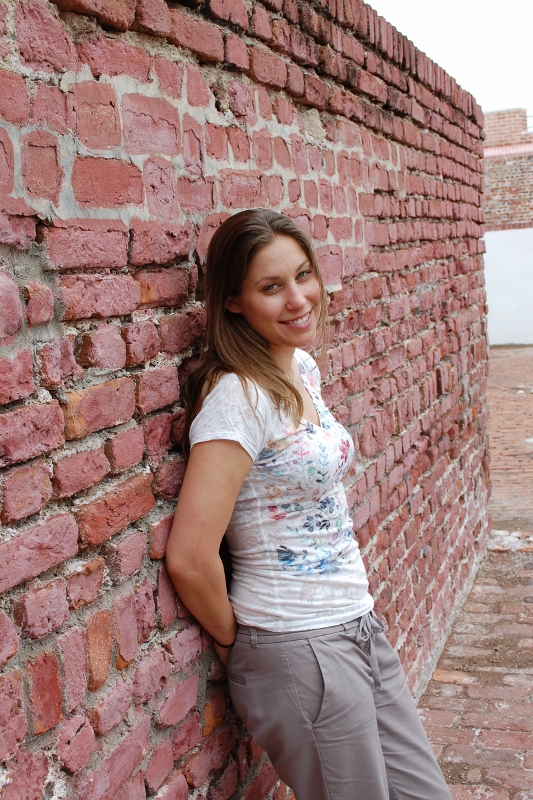 My career in the travel industry began after a vacation with a friend who happened to be a travel agent with 20+ years in the industry. She took me to the beautiful Turks and Caicos Islands for a stay at an all-inclusive luxury resort. I fell in love with the food, the butler service, the friendly faces of the resort staff, and most of all…the beach! On the trip, we spoke about her business and what a travel consultant does. I was hooked and wanted to learn all that I could! With her excellent tutelage, I made my first booking, a honeymoon, less than a month later. Three Wishes Travel was founded the following year.
What are you waiting for? Contact me and make your wish!
"Brazil was amazing!!!! The hotel was everything and more. It was in a prime location for nice shops and good places to eat. Thank you again for all your hard work and professionalism in making my wish come true!" –Yvonne, traveled to Rio de Janeiro, Brazil 

"I had a blast in Cancun. The resort was beautiful, as was the room. I can't wait to go back!!!" -Shelli, traveled to Cancun, Mexico