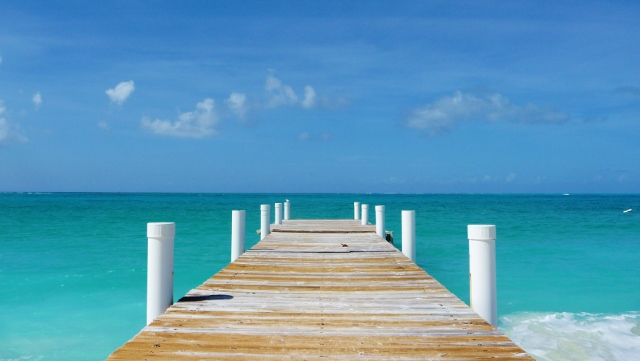 Providenciales, Turks and Caicos.
It makes perfect sense to begin here, as this was where my career in travel got its start. Even more fitting, I'll be returning to Turks and Caicos at the end of the month for my third stay on the island. I've been dreaming about this place all year!
It's easy to understand why "Provo" made the #1 spot on the TripAdvisor Travelers' Choice list of "Top 25 Beach Destinations in the World" for the 2nd year in a row. Scuba divers flock to the crystal clear waters (I did my own first dive here!) and land-lubbers can't get enough of the uncrowded beaches.
What is it that draws me to Provo? This is what draws me here: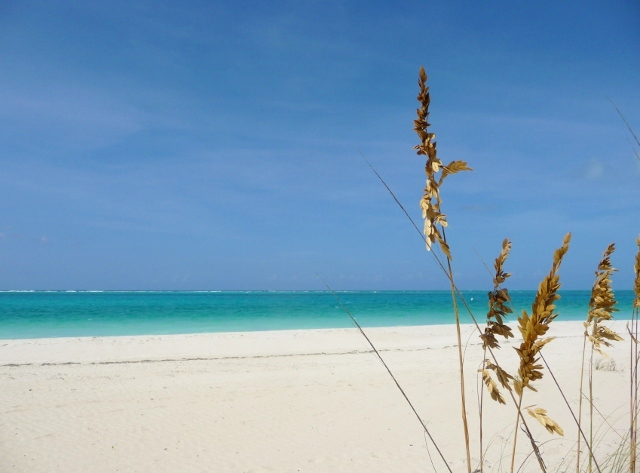 The beach, the beach, the beach! Grace Bay Beach is 12-miles of perfection. Long stretches of sugary white sand and an endless ocean that looks like it has been painted from a watercolor artist's palette of clear blues and turquoises combine to create my idea of paradise. This is a place for families to reconnect, lovers to rekindle their romance, divers and nature-lovers to explore, and for me to do some soul-searching.
My pick for home-away-from-home on Provo is Beaches Turks and Caicos. Other accommodations on the island include the ultra-luxe and elite Amanyara (the location for several Victoria's Secret catalog shoots), The Regent Palm's Turks and Caicos, a number of beach houses and villas, and even a Club Med.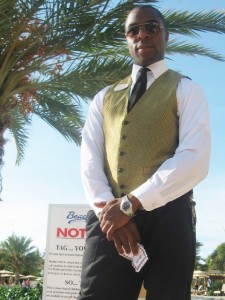 Let's get back to Beaches Turks and Caicos though… This luxury-included family resort has it all. I typically spend most of my time on the beach, but there are a number of amazing pools and even a waterpark to enjoy. There's also no shortage of places to eat. With 16 restaurants, this is one of the few resorts where you could stay for two whole weeks and still be hard-pressed to try them all.
Oh, and please don't let me forget to mention the butlers. When you book into a butler serviced suite at this resort, you are pampered from the moment you step off of your airport shuttle to the moment you climb back on. I swear these guys can read minds. "Miss, I brought you another dirty banana." How'd he know that was just what I wanted? My first butler, Adam, even remembered me from my initial visit to the resort and came to find me, just to say "Hi", on my second.
The thing I'm most excited about on this coming trip (besides sharing the resort with friends) is that diving is included! This will be my first time to Turks and Caicos since I became certified, and I can't wait to be in the water.
So, when are you going to visit Providenciales, Turks and Caicos?